MY SECRET ROMANCE [short review]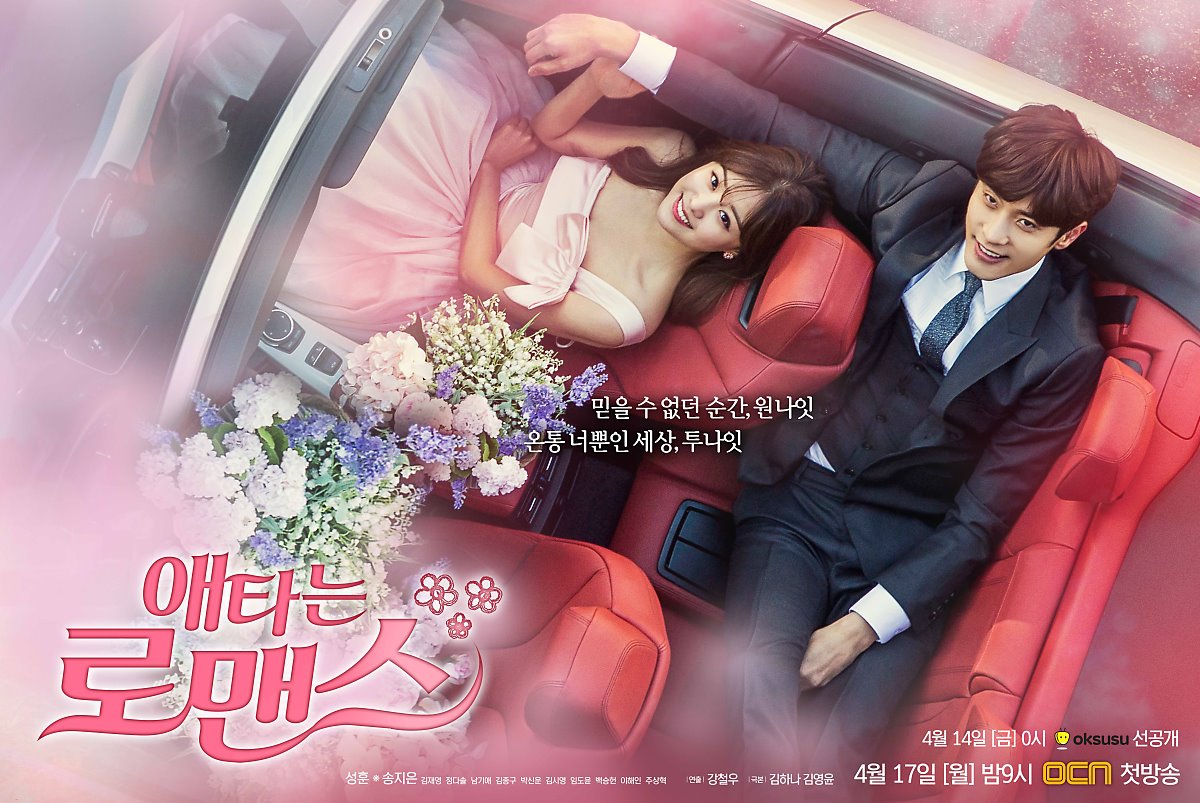 "Even after a hundred bad things, when one good thing happens, it's a good day." – Lee Yoo Mi
Only a short review because currently don't have motivation to do full review -_-
Through My Secret Romance, OCN proved once again that they're the best when they're doing noir themed drama. Romance is just not their thing. Despite the high anticipation for being labeled as OCN's first romance drama ever, MSR did not live up to the anticipation. They did not exploit the casts and story fully, lazy plot and character development, and too textbook. But watching MSR was kind of a stress reliever for me. I watched MSR and Voice at the same time so MSR helped me a lot in reminding myself that there is happiness in this world LOL
If you're looking for a brilliant romcom, then MSR is not an answer for you. The drama was an example of textbook romance drama. It was very simple and straightforward without any juicy parts. Everything was predictable, but again, romcom dramas are predictable in the first place it's just how the writer play with the plot to make it interesting. But MSR did not do that. It was very textbook.
But! I highly enjoyed the first half of the drama. I enjoyed episode 1 and 2. It was so much fun and light. The pilot episodes actually surpassed my expectation but maybe it's because I set my expectation really low. But the pilot episodes were very good. Maybe because I was too depressed with Voice and my job as a whole (LOL when have I ever not felt depressed with my job) but I immensely enjoyed the first half.
The amount of flashback was ridiculous starting from episode 9 to end. It was obvious that the writer ran out of ideas and was just too lazy to explore the plot. There was no significant development either in characterization and plot too.
Now the acting. The deeper the story, the worse their acting got. That's it.
But what I liked from the drama as a whole was their textbook content. It was light, straightforward, and it gave me no emotion attachment. Each episode was short too, only around 40-45 minutes. That already included 5-10 minutes of epilogue. The epilogues were good too. Epilogue in episode 8 was the cutest!
As a whole, drama was not a total disappointment. It had its good and bad points. Just watch it as a snack and without overly high expectation.