"Humans can be scarier than ghosts."

Oh Sunny (The Last Empress)
From when did it go wrong? The Last Empress was definitely a gem when it first started. Both domestic and international viewers loved it. But at some point, the plot went downhill, and eventually hit rock bottom. This is my short review of Drama.
It had amazing line-up
It had Jang Na Ra, Choi Jin Hyuk, Shin Sung Rok, Lee Elijah to name a few. Every single one of the casts -including side characters and cameos- acted so well. Jang Na Ra really took the spotlight with her excellent acting from episode 1. I still get goosebumps rewatching her scene confronting Lee Hyuk (Shin Sung Rok) in episode 16. Her line "You should have just died that day" ugh that hurts. You can watch it below:
Shin Sung Rok's acting was a bit all over the top in several episodes but as a whole he did a great job here. Lee Elijah was definitely a glow up -in my opinion-. She went from mediocre to hardcore. Compared to her acting in Miss Hammurabi, I definitely adored her acting more in Drama. Choi Jin Hyuk's acting skill definitely didn't go to waste in Drama. He showcasted all sort of emotions. Shin Eun Kyung (as the Empress Dowager) was definitely everyone's most hated character in Drama (ok along with the trashy Seo Kang Hee (Yoon So Yi)). Shin Eun Kyung was crazily crazy at portraying his character. I lost count how many times I wanted to slap her in the face. Her acting was exaggerated most of the time though.
The plot
(One episode is divided into 2 parts and that's why it's listed as a 52-ep. But I'll refer Drama as a 26-ep drama. Which means when I say episode 4 it means it's either episode 7 or 8)
Drama was stellar when it comes to acting department but the plot… it's a whole different world. The first few episodes were great. It went straight to the core no beating around the bush. It went directly to the problem. The first 4 episodes were such a roller coaster ride. It was tight and intense. The follow up episodes up until the halfway mark were also great. It kept its suspense and thrill. I was also still very eager to watch the next episodes.
Past halfway mark, the plot started to get stupid and just… bad. It had so many filler scenes. It started to lose its charm, it became too makjang. Drama was makjang from episode 1 but the later episodes took makjang to a whole different level of makjang. It was just plain stupid and unnecessary. For example, when the writer tried to fix Oh Sunny and the Emperor's broken relationship, when the writer started to make the Emperor acted all cute in front of Oh Sunny, when Empress Dowager started wanting to kill the Emperor, etc. All these efforts were useless. It couldn't revive Drama's glorious plot.
The back to back plan to kill each other was too much. At some point it became too repetitive that it felt like killing each other was a normal thing to do since everyone's doing it. The plot became too tiring to watch. There was no rationalization to the plot. The writer probably only threw in every makjang ideas she had when writing the script. It was too tiring to finish Drama. It was a pity that once a very well-made drama at the beginning turned into a bad drama at the end.
The good side of Drama
The costumes. That's it.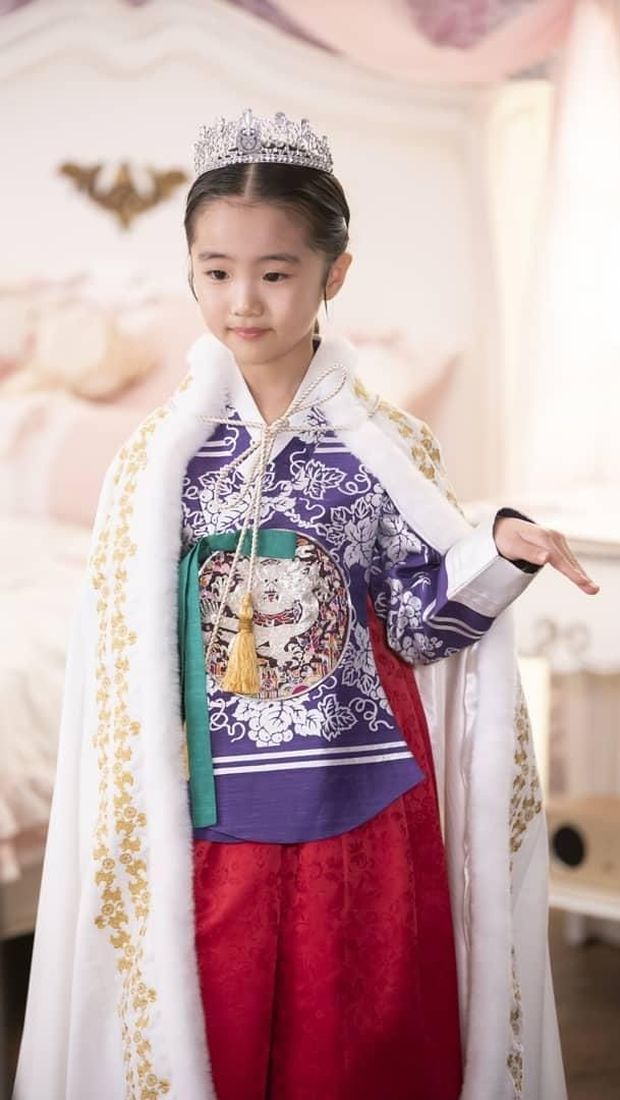 I hate to say this
I did not have the motivation to write this review, to be honest. Drama was just too bad and I didn't want to be labeled as a hater. But Drama exceeded my tolerance level. I finished Drama in order to just to finish it I'm already halfway through.
I pitied the casts. They did great job but the plot just couldn't keep up with their skill. A pity.
Final verdict
The Last Empress was definitely one of the most energy draining dramas in my kdrama watching history. And I've been watching kdramas since 13 or 14 years ago.
Drama was just…. bad. Just bad.