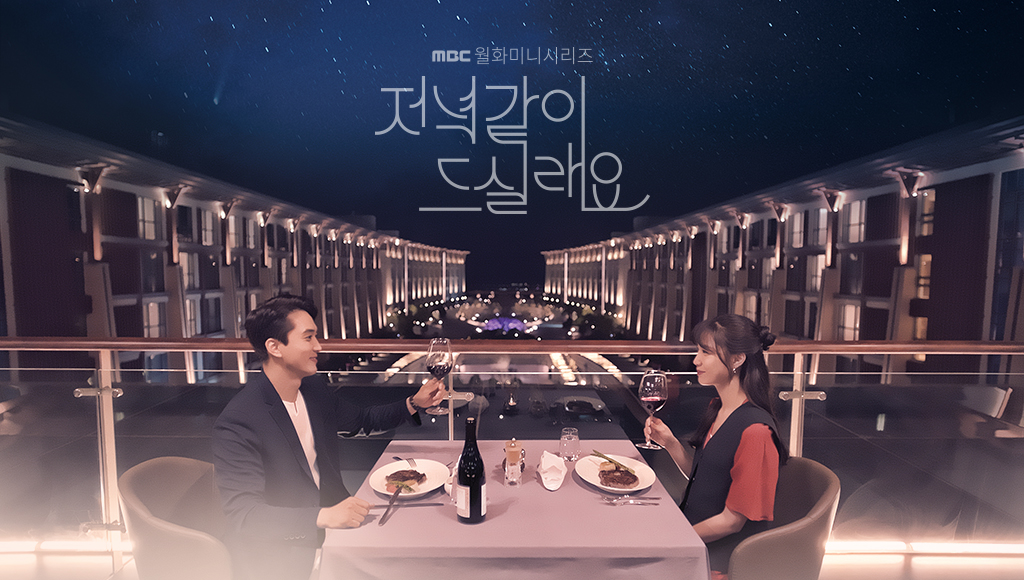 I actually only have 3 episodes left from finishing this drama, Dinner Mate, but I just don't want to spend 3 more hours watching something that doesn't give me joy.
I -almost- hated the plot
Dinner Mate was slow at first. Episode 1 and 2 were realllly slow and I also considered dropping it at that time but I sticked around because I had nothing to watch especially we're in this quarantine and WFH period. My job wasn't very demanding during the broadcast period of this drama, I needed something to "kill time". Plot actually picked up several episodes after that though. But… ugh.. at one point I just felt like the plot was childish and toxic.
I almost dropped this drama, again, but I kept forcing myself to stay. I needed that one final push to completely drop it. Finally, episode 13 did it! Why were there so many problematic things going on in this drama especially 12 and 13?!
The characters irritated me
The characters were such a shame (along with the plot). Dinner Mate had 2 toxic people clinging to their ex which by itself was already so problematic. Jae Hyuk had mental issues but they tackled this way too late and therefore he became such an asshole. No Eul too. While Jae Hyuk had his mental issues to back up his obsession, No Eul? She's just straight up an asshole.
The side characters were no better too.
A Young was such a naïve person that she actually boiled my blood lol. A sucessful CEO fell in love with a random homeless out of the sudden. In Kyu PD was such a perverted person, the writer straight up portrayed him as a perverted person. Do Hee's mother who was sooo into Do Hee's love life, supporting (or should I say, forcing?) Do Hee to date the problematic Jae Hyuk again.
The side characters did not add any real value to the plot as a whole, imo.
The acting
Lee Ji Hoon's acting was the best out of the 4 leads. His acting actually carried the acting aspect in this drama. Not saying others was bad/extremely bad *cough* but Lee Ji Hoon really shone the brightest in this drama. His character helped him to showcase his talent.
OST
The first drama that included trot song as one of their OSTs (cmiiw). Very different. I actually don't know what to say about the rest of the OST. Nothing truly stood out. No song was memorable. Also, what's up with the lineup?
Final comment
I know public channels' dramas, many of them, are not as entertaining as cable dramas (lately) but the fact that MBC still pushed through with this actually shocked me. So many wrong things happened in this drama and the writer did not even bother to correct it. Or maybe the writer did correct it in the final episode? I don't know, since I dropped it at episode 13. Not everyone's cup of tea, definitely. But if you're a fan of one of the leads this drama might entertain you.
Score: 5 out of 10.